Mid-Year Property Market Update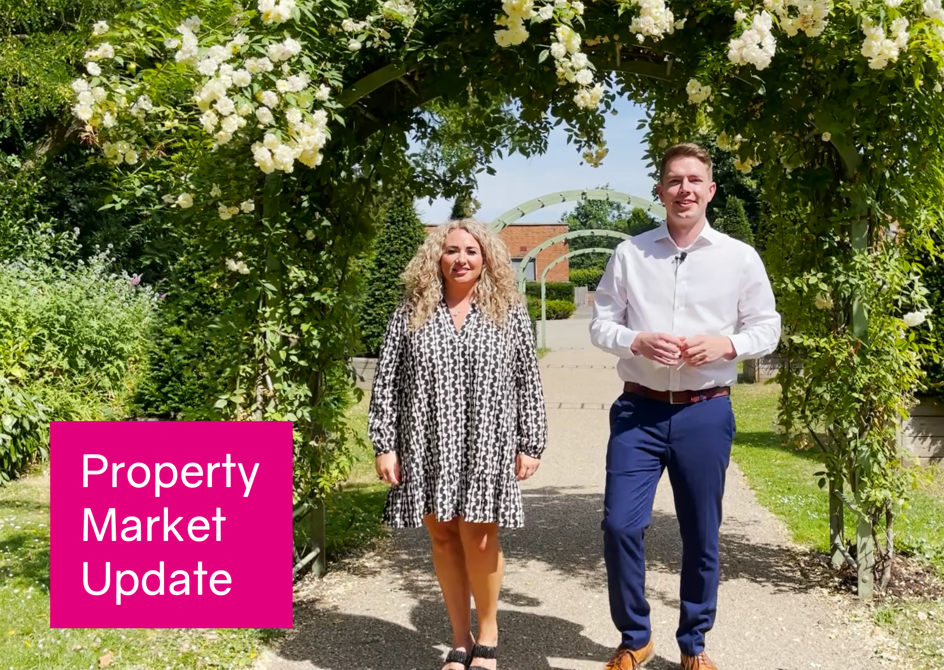 🏡 So what's been happening in the local property market so far this year?
And what do we expect next? 📈
Here are Tom & Hannah with a market update for both sales and lettings!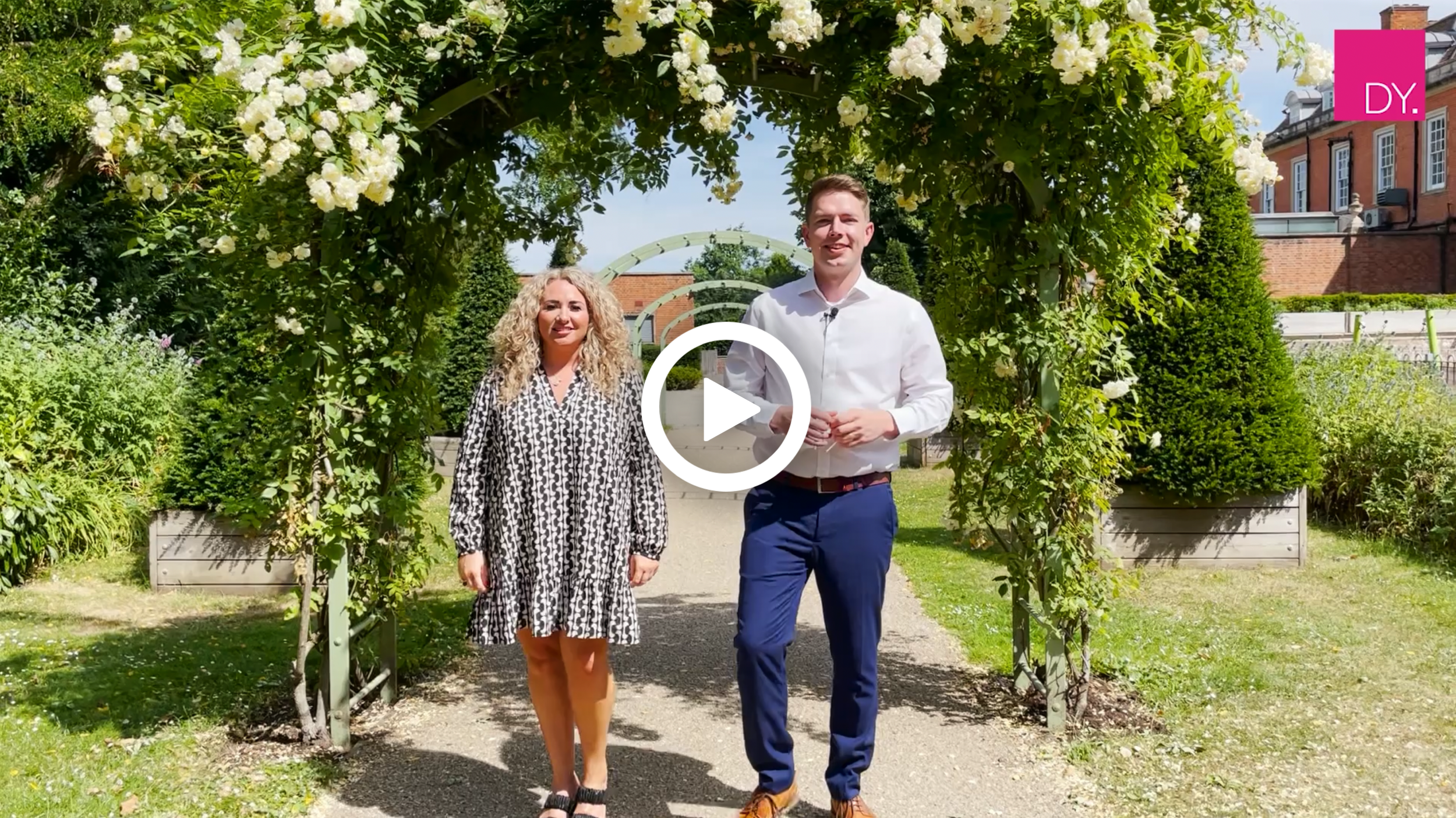 If you have any questions about this or anything else relating to selling, letting, buying or renting a property, please do get in touch with team who will be very happy to help and advise.