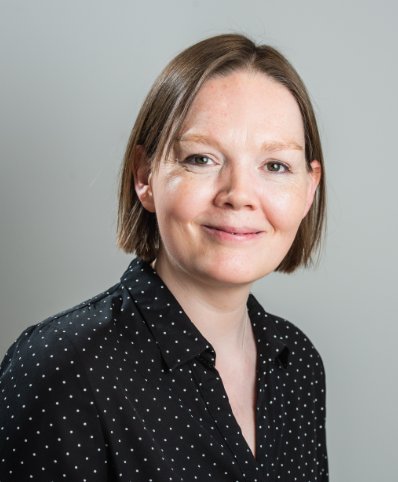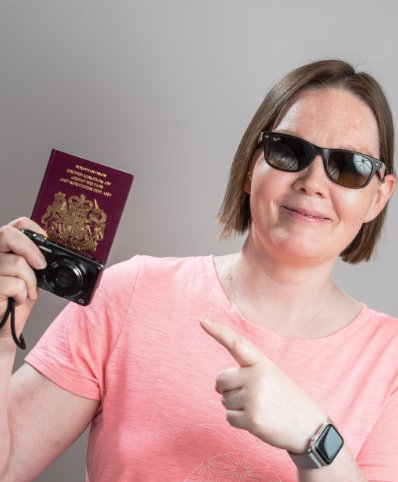 Helen Thring
Marketing & Operations Manager
Helen is Nick's sister and she successfully set up and established our Lettings Department back in 2013. Having spent much of her career prior to DY working in marketing, Helen now heads up our Marketing & Operations department. This suits her organisational skills, creativity and keen eye for detail perfectly! She loves taking long walks with her Labrador Finn and when time permits, travelling and visiting new places around the globe.
Top of my bucket list is…
To visit more new countries and ultimately, travel round Europe in a camper van.
My guilty pleasure…
Ben & Jerry's cookie dough ice cream – I've got a very sweet tooth, for my sins.
When I was younger, I wanted to be…
Less shy.
If I were a superhero, my superpower would be…
To find a cure for cancer and dementia. Here's hoping.
On Sunday morning, you can usually find me…
Up bright and early for a dog walk!
You might be surprised to know that…
One of my earliest qualifications as a teenager was as a Clarks trained shoe fitter. Ohh, all those back to school shoes!
12 Jun 2018
When we opened our doors in Bracknell more than thirty years ago, only the grandest of properties had floor plans included in the sales particulars. These days more and more agents include floor plans or give the vendor the option to commission them. But are they worthwhile?
First of all, it's worth noting that when a valuer compares sale prices as part of the valuation process he or she will consider this 'comparable evidence' by reference to several factors. These include location, condition, size and character. The latter two might then be broken down into number of bedrooms and reception rooms, whether the building is new or old and how accommodating the space is.
Floor areas have been included for a long time and knowing floor areas is both useful to the buyer and allows buyers and valuers to compare floor areas and 'set a tone'. Values can then be compared per square metre of usable floor area.
Floor plans allow us to better understand a property and its layout. This is useful for anyone but particularly if you have particular needs. Perhaps a property has potential for extension or modernisation? A clear floor plan will enable interested buyer to properly envisage what could be done to create their ideal home.
A really effective floor plan should also include a compass rose showing North, a scale and, ideally, measurements. Many people still understand space in terms of square feet although measuring properties using square meters has been the recommended industry standard for some considerable time. A plan that shows the difference between stud walls and load bearing walls is also useful.
One of the big advantages with floor plans is that it enables potential buyers to better assess the property prior to viewing. Of course, this might sometimes mean that a buyer discounts a property earlier (because the accommodation or layout is just incompatible with their needs) but at the same time, sometimes a property that might otherwise have been discounted because it didn't meet a buyer's criteria (for example, a 3 bedroomed property) might suddenly be back on their wishlist when the plans make it clear that large second bedroom could be converted into two smaller kids rooms.
Floor plans also allow potential buyers to more easily establish whether their old sofa is going to fit in the new place or whether the garden has a south facing sunny aspect. Floor plans also act as an aide memoire for those buyers that viewed several houses on one weekend. They give them something else to consider and reduce the chance that that walk-in pantry, utility or box room are forgotten later.
Related articles:
Get in touch