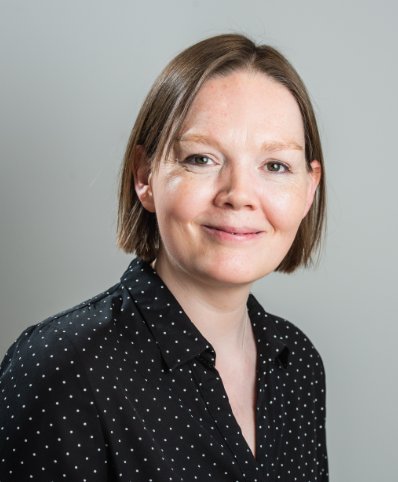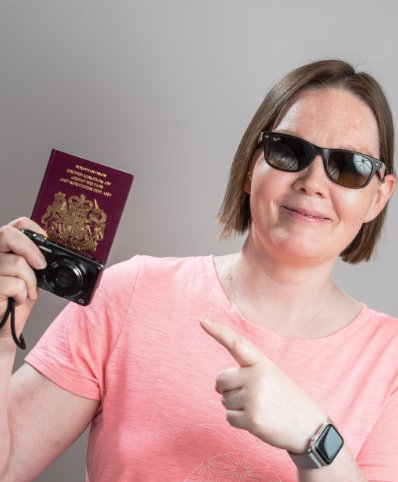 Helen Thring
Marketing & Operations Manager
Helen is Nick's sister and she successfully set up and established our Lettings Department back in 2013. Having spent much of her career prior to DY working in marketing, Helen now heads up our Marketing & Operations department. This suits her organisational skills, creativity and keen eye for detail perfectly! She loves taking long walks with her Labrador Finn and when time permits, travelling and visiting new places around the globe.
Top of my bucket list is…
To visit more new countries and ultimately, travel round Europe in a camper van.
My guilty pleasure…
Ben & Jerry's cookie dough ice cream – I've got a very sweet tooth, for my sins.
When I was younger, I wanted to be…
Less shy.
If I were a superhero, my superpower would be…
To find a cure for cancer and dementia. Here's hoping.
On Sunday morning, you can usually find me…
Up bright and early for a dog walk!
You might be surprised to know that…
One of my earliest qualifications as a teenager was as a Clarks trained shoe fitter. Ohh, all those back to school shoes!
18 Aug 2020
Earlier this month saw the UK record its highest temperature in 17 years. And it's not just the weather that's been red-hot. The property market is going through a blisteringly busy period.
Unprecedented was an often-used word to describe the lockdown experience we all went through. And it feels like an appropriate word to use now, especially when describing what's happening in terms of people wanting to move.
But why is this happening? Well, we think it's down to three things. To help people remember them, we've called them the 3D effect.
Desire – One of the legacies of lockdown was that many people realised they wanted more from their current home. All that time spent indoors has led to families and individuals rethinking about where, and how, they live. This has accelerated many people's decision-making processes. Rather than wait a couple of years to move, many feel now is the right time. We've heard this from several buyers and sellers who are concluding that life's too short to delay big decisions.
Demand – When the property market went into lockdown it meant all moves were on hold. This caused a 'blockage' in the property selling/buying pipe. The relaxation of lockdown and reopening of the property market has seen a surge in demand. And where there is a demand for homes, it creates an increase in their value. So, many homeowners have realised now is a great time to make the most from their biggest tax-free asset. The saying 'making hay while the sun shines' springs to mind.
Duty – The Stamp Duty Land Tax holiday for properties under £500,000 means more people now have a larger deposit, making mortgages more available and in many cases increasingly affordable.
On their own, the 3Ds would not have caused such a surge in activity. But the three have come together in the same period to create the perfect climate for a red-hot property market.
At Duncan Yeardley, we're definitely seeing a surge in the number of buyers seeking property in the Bracknell area.
If you are interested in having a chat about what this could mean to you, please do get in touch.
Get in touch