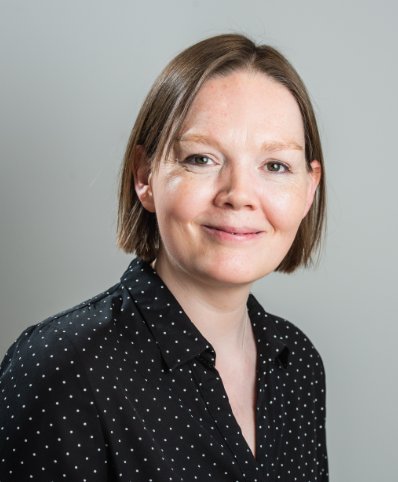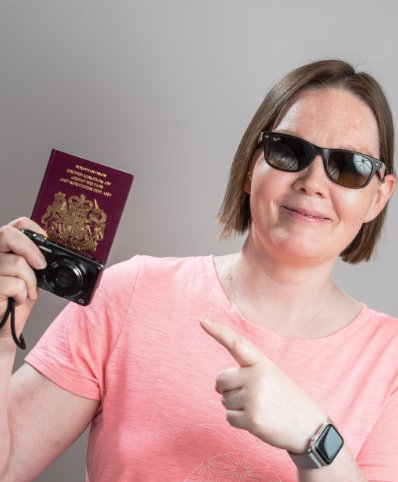 Helen Thring
Marketing & Operations Manager
Helen is Nick's sister and she successfully set up and established our Lettings Department back in 2013. Having spent much of her career prior to DY working in marketing, Helen now heads up our Marketing & Operations department. This suits her organisational skills, creativity and keen eye for detail perfectly! She loves taking long walks with her Labrador Finn and when time permits, travelling and visiting new places around the globe.
Top of my bucket list is…
To visit more new countries and ultimately, travel round Europe in a camper van.
My guilty pleasure…
Ben & Jerry's cookie dough ice cream – I've got a very sweet tooth, for my sins.
When I was younger, I wanted to be…
Less shy.
If I were a superhero, my superpower would be…
To find a cure for cancer and dementia. Here's hoping.
On Sunday morning, you can usually find me…
Up bright and early for a dog walk!
You might be surprised to know that…
One of my earliest qualifications as a teenager was as a Clarks trained shoe fitter. Ohh, all those back to school shoes!
22 Aug 2017
Moving home can always be an opportunity to grow some grey hairs. If your home is also home to children then the potential for chaos is greater!
Dependent on the age and willingness of your much loved offspring, there is no reason why they can't be straightforward, but some motivation might be necessary. Here are a few tips to consider when moving home with children in tow;
If your children are under 10 it is probably best that you just keep them out of the way. A trusted family member or even a sleepover with a friend's family might be a good idea. That said, there is no reason why they shouldn't be part of the process. Providing them with boxes so that they can pack their own toys and other belongings (if they are old enough) is a good start. Explain to them that some things might be boxed up for a few days (or longer if you are using self storage temporarily) and so it's important that anything they always want access to is kept in one box that travels with them. On reflection, it might be best for you to take charge of clothes, otherwise you might find you have a child with all his/her toys but no school clothes for Monday!
If your child is allergic to anything no doubt you will want to make sure you always know where their medicines are and that they are always close at hand. If refrigeration is necessary you might want to allow for this when you plan your child's movements during the move.
If your child is over ten years of age they can start to become more of a help than a hindrance! Consider giving them specific responsibilities or tasks that you can tick off once completed. After all, moving home can be just as exciting (and daunting) for a child as for their parents. If the move will involve a change of school then it's only reasonable to expect a level of anxiety during the move. Involving your child in the move is a great way to keep their mind occupied whilst also providing them some perception of control over the move.
If you have pets you might ask your child to take responsibility for keeping your pets safe and happy. Explain to them (especially if they are small) that little 'Rover' might be a bit scared about moving to a brand new home and so they should be kind to him and make sure he's OK. There's nothing like responsibility for keeping our minds off our own woes!
Make it an adventure! Perhaps fish and chips or curry on moving night. Kids are a lot more resilient than we give them credit for, especially when things are new.
Let them decorate their own room ?! OK, this has to be decided on a case-by-case basis, but if you feel your child is old enough and talented enough, why not let them at least help to decorate their own room? It might be that they do the big spaces and you do the edges – but many hands make light work. Most of the time anyway..
Lights, cameras, action.. Perhaps your child is a Steven Spielberg in the making? With modern digital cameras now part of every phone, perhaps you task your child with making a five minute film of the move? They could also be tasked with photographing the home you are leaving and your new home. This serves as a record of the condition in which both properties was left and if you also photograph meters it will help you recorded meter readings too.
Get in touch