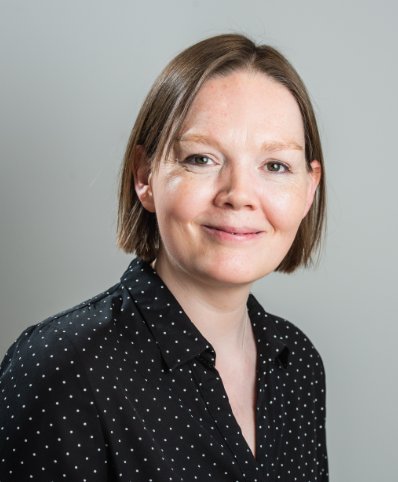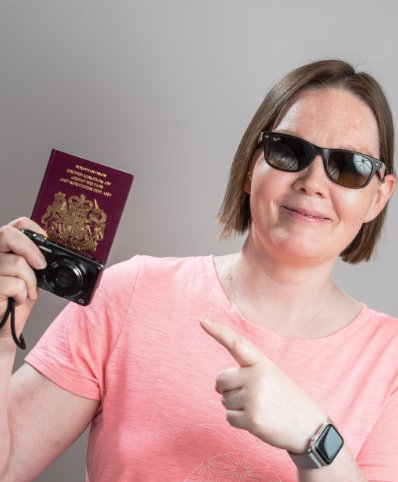 Helen Thring
Marketing & Operations Manager
Helen is Nick's sister and she successfully set up and established our Lettings Department back in 2013. Having spent much of her career prior to DY working in marketing, Helen now heads up our Marketing & Operations department. This suits her organisational skills, creativity and keen eye for detail perfectly! She loves taking long walks with her Labrador Finn and when time permits, travelling and visiting new places around the globe.
Top of my bucket list is…
To visit more new countries and ultimately, travel round Europe in a camper van.
My guilty pleasure…
Ben & Jerry's cookie dough ice cream – I've got a very sweet tooth, for my sins.
When I was younger, I wanted to be…
Less shy.
If I were a superhero, my superpower would be…
To find a cure for cancer and dementia. Here's hoping.
On Sunday morning, you can usually find me…
Up bright and early for a dog walk!
You might be surprised to know that…
One of my earliest qualifications as a teenager was as a Clarks trained shoe fitter. Ohh, all those back to school shoes!
6 Feb 2018
Given that a letting agent is acting in the best interests of her client, it's probably unsurprising that they will ask a new tenant to submit personal information so that they can undertake a credit check.
Most letting agents will request personal details including the full names, existing and past addresses (up to 5 years prior) and dates of birth of the prospective tenants. They will also be required to provide proof of ID (i.e. a passport or driving licence and copies of recent bank statements or utility bills), proof of address and details of existing employers. Information such as your national insurance number might also be requested as it helps identify you when a check is made.
The checks are carried out through one of several credit agencies such as Experian. The checks are likely to highlight evidence of bankruptcy, CCJs or IVAs (County Court Judgements or Individual Voluntary Arrangement).
Additional checks and requirements insisted upon by the landlord may include;
A Landlord's Reference – A reference from a previous landlord. Clearly, if you can offer this it can be of great help, especially when demand for a property is high. A glowing reference from a former Landlord will be much valued by your new one.
An Employer's Reference – Most employers are happy to offer an employer's reference and this too helps support your application to rent a property. In some instances employers may even be paying the rent where a tenant is moving as part of a relocation and whilst they may not be taking the lease, they might offer to act as guarantor (see below).
Personal references – The good old fashioned 'character reference' can be enormously persuasive, especially if it is from someone of good stature in the community, such as a judge, doctor or similarly well-respected professional.
Guarantor – A guarantor signs the tenancy too and undertakes to keep the obligations of the tenant if the tenant does not. Clearly, this is a potentially onerous obligation but if the guarantor is a parent or close family, offering to stand as guarantor is a fairly normal situation.
Surety deposit – All Landlords will generally require a deposit to cover things like damage or loss of rent due to a tenant's breach of the tenancy terms. These days tenants' deposits must be lodged with a third party organisation by law.
Understandably, a landlord is keen to make sure the person he is letting his home to is who he says he is. The checking process should not be feared and if you do have anything to declare we'd suggest you make it clear early in the process so that we can discuss it with the landlord before a credit check is undertaken.
Related articles:
Get in touch