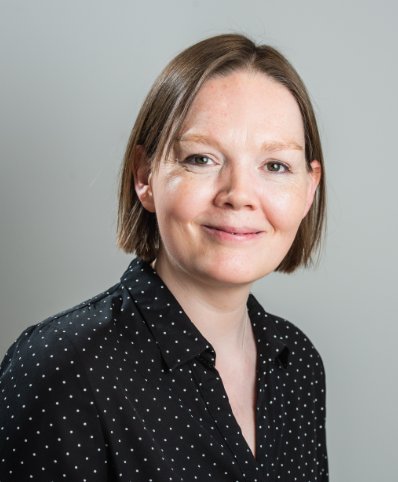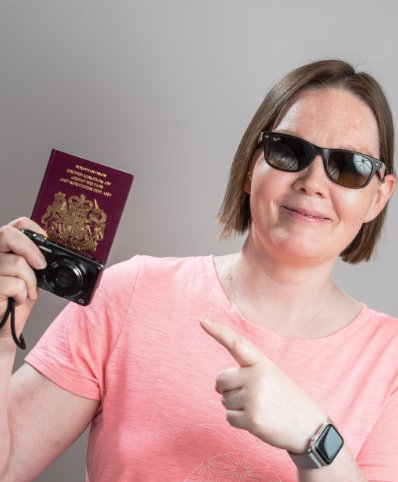 Helen Thring
Marketing & Operations Manager
Helen is Nick's sister and she successfully set up and established our Lettings Department back in 2013. Having spent much of her career prior to DY working in marketing, Helen now heads up our Marketing & Operations department. This suits her organisational skills, creativity and keen eye for detail perfectly! She loves taking long walks with her Labrador Finn and when time permits, travelling and visiting new places around the globe.
Top of my bucket list is…
To visit more new countries and ultimately, travel round Europe in a camper van.
My guilty pleasure…
Ben & Jerry's cookie dough ice cream – I've got a very sweet tooth, for my sins.
When I was younger, I wanted to be…
Less shy.
If I were a superhero, my superpower would be…
To find a cure for cancer and dementia. Here's hoping.
On Sunday morning, you can usually find me…
Up bright and early for a dog walk!
You might be surprised to know that…
One of my earliest qualifications as a teenager was as a Clarks trained shoe fitter. Ohh, all those back to school shoes!
5 Mar 2019
Many residential lets start with the Landlord having decorated the property prior to the start of the tenancy. However, during a tenancy it's not unreasonable for a tenant to redecorate the place they live in, should they wish to escape the sea of magnolia walls! That said, there are some important things both parties should consider.
1: Make sure you have properly defined and identified what is a repair, what is maintenance and what is redecoration. If this is not detailed and the tenancy started on or after the 1st of April 2007 then the law imposes 'default terms' which define the landlord's repairing responsibilities as follows:
The structure and exterior of the property, including exterior paintwork, drains, gutters and external pipes.
The interior of the property other than matters covered under tenant responsibilities.
Any installations for the supply and use of water, gas, electricity, and sanitation (including baths, sinks, wash-hand basins and toilets).
Any appliances provided by the landlord under the tenancy for making use of the supply of water, gas or electricity.
Any installations for space heating and water heating.
Any fixtures, fittings and furniture provided by the landlord under the terms of the tenancy.
Keeping in good repair any common areas or areas required for access.
Keeping any area required for access adequately lit and safe to use.
2: Therefore, address these issues in the tenancy agreement and make it clear whom is responsible for what. Most tenancy agreements will set out the obligations on each party with regard to repairs, maintenance and redecoration.
3: In most cases Landlords are responsible for repair of properties let on shorter tenancies and there is a general requirement for the tenant to yield back the property in a good condition. Poorly decorated bright green rooms are unlikely to meet that standard!
4: Talk to each other and agree a reasonable approach. A Landlord might agree to a tenant redecorating as long as it is done properly and a colour is agreed before work commences. It is advisable for both parties that this is agreed in writing.
5: A tenant handing back a property should be offering it with only reasonable wear and tear evident. So if you have been allowed to occupy with pets or children and they have sullied carpets or painted walls, you are likely to have some redecorating to do – or receive a bill for the same.
6: Remember, a tenant may not undertake any alterations without the Landlord's express consent, best received in writing.
Related articles:
Get in touch