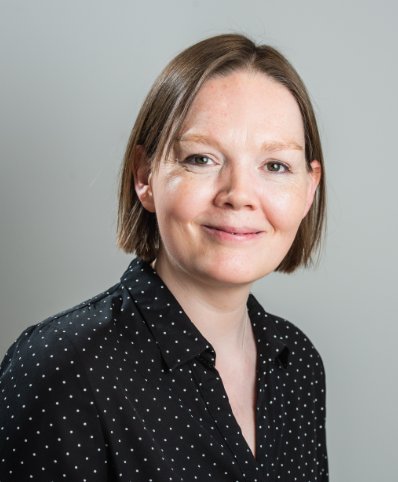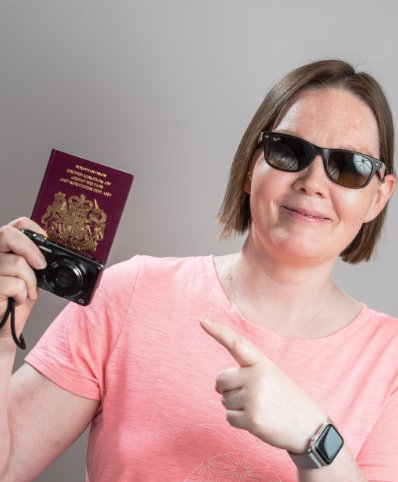 Helen Thring
Marketing & Operations Manager
Helen is Nick's sister and she successfully set up and established our Lettings Department back in 2013. Having spent much of her career prior to DY working in marketing, Helen now heads up our Marketing & Operations department. This suits her organisational skills, creativity and keen eye for detail perfectly! She loves taking long walks with her Labrador Finn and when time permits, travelling and visiting new places around the globe.
Top of my bucket list is…
To visit more new countries and ultimately, travel round Europe in a camper van.
My guilty pleasure…
Ben & Jerry's cookie dough ice cream – I've got a very sweet tooth, for my sins.
When I was younger, I wanted to be…
Less shy.
If I were a superhero, my superpower would be…
To find a cure for cancer and dementia. Here's hoping.
On Sunday morning, you can usually find me…
Up bright and early for a dog walk!
You might be surprised to know that…
One of my earliest qualifications as a teenager was as a Clarks trained shoe fitter. Ohh, all those back to school shoes!
26 Jun 2018
Many modern homes or older 'two-up-two-down' terraced homes from the 19th century are quite small and have even smaller gardens. But that's no reason why your garden shouldn't be a private haven of peace and quiet that's just perfect for the Summer BBQ. Here are a few ideas for adding some spice to your garden this year;
1: Use differences in height – Using platforms, tiered planters, plant pots and other staging you can enrich the appearance of a small garden and make it look more interesting for very little money. Consider using painted wooden pallets or old jars to create height and for planting herbs and tomatoes.
2: Keep it on the not-so-level – If using paving, don't lay the paving slabs flat against the house. Set them diagonally. This helps to give a feeling of space.
3: Create a feature – Allow the eye to be drawn around the garden. It may be small, but it can still be beautiful. Consider a water feature (many have their own pump and reservoir inside them meaning they just need to be installed, plugged in and away you go!
4: Bring life to the place – Movement makes a garden seem more interesting and dynamic. Bird feeders and bird baths will encourage wildlife and brighten any garden. If in an urban environment, make sure the feeders are high enough to protect them from cats.
5: Be clever with space – Use folding tables and chairs so that they can be folded away when not in use. If you have a BBQ or fire pit make sure it has a top so that it can double as a table or plant pot base when not in use.
6: Use plant pots – Using pots to plant your favourite roses, climbers, spring bulbs and summer blooms means they can be moved around or inside under cover from frost when necessary. It also makes management much easier.
7: Create Privacy – Use trellacing to create seperate areas within your garden or to screen your garden from neighbouring properties. Consider using fragrant climbers to add scent to that perfect summer afternoon. Jasmine or honeysuckle work well, or a scented climbing rose.
We hope these tips will help you to become inspired and create your very own mini-sanctuary in your backyard.
Get in touch