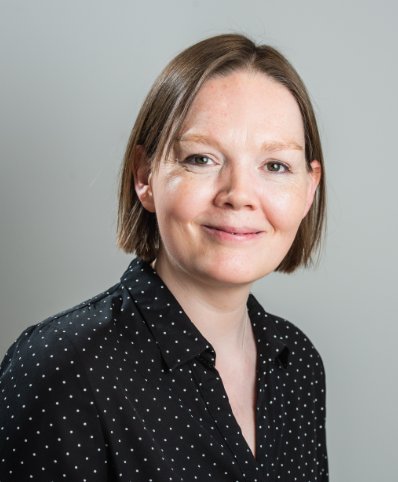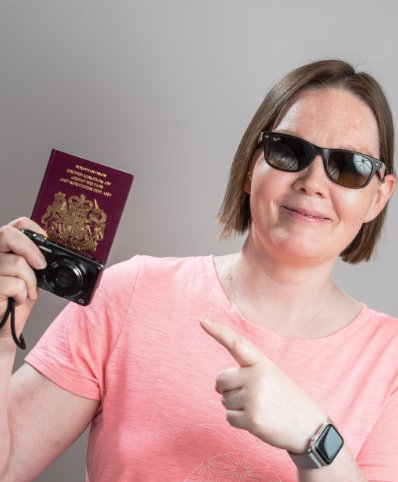 Helen Thring
Marketing & Operations Manager
Helen is Nick's sister and she successfully set up and established our Lettings Department back in 2013. Having spent much of her career prior to DY working in marketing, Helen now heads up our Marketing & Operations department. This suits her organisational skills, creativity and keen eye for detail perfectly! She loves taking long walks with her Labrador Finn and when time permits, travelling and visiting new places around the globe.
Top of my bucket list is…
To visit more new countries and ultimately, travel round Europe in a camper van.
My guilty pleasure…
Ben & Jerry's cookie dough ice cream – I've got a very sweet tooth, for my sins.
When I was younger, I wanted to be…
Less shy.
If I were a superhero, my superpower would be…
To find a cure for cancer and dementia. Here's hoping.
On Sunday morning, you can usually find me…
Up bright and early for a dog walk!
You might be surprised to know that…
One of my earliest qualifications as a teenager was as a Clarks trained shoe fitter. Ohh, all those back to school shoes!
30 Jan 2018
As with pretty much everything else in modern life these days, if it's worth doing, there's almost certainly an app for it! Designing your home and making it better is no different. Sadly, you still have to wheel out the elbow grease at some stage, but there are lots of apps on the market now aimed at saving you money, helping with your buying decisions and adding to your DIY repertoire. Here are just a few;
Houzz
A fantastic app aimed at the home improver. The app acts as a source of inspiration, information and sourcing of new materials and items. You can use the app to get a better idea whether that room will really look good as you plan. You can even access blogs from experts and even track down people to do a job for you too. With over 250,000 5 star reviews on Google Play, Houzz is clearly doing something right.
MagicPlan
Real space-age style technology here. The app uses advanced software and your smart phone's built-in camera to measure rooms and create plans! Your phone must be tango-enables or have a gyroscope but the results are amazing.
OK, so you might still need to rely on a professional eventually, but this app is a great way to get started easily and for no cost. Check out Magicplan here.
Handyman Calculator
How many of us have garden sheds just bursting with half tins of emulsion, varnish and unused DIY materials? The handyman calculator app was created to reduce waste and increase efficiency. It'll calculate the amount of material you need from the dimensions you have. For example, the app includes a concrete calculator. Worth a look if you are considering a DIY project.
Pinterest
Pinterest is now known to many. This great app is a fantastic way to source new ideas, clever money-saving tricks and new or innovative products. It works by sharing other people's preferences which they have 'pinned' from other websites they've browsed. You can set up wish lists on all sorts of different topics and if you like, you can also make these lists public. The platform integrates smoothly with most web browsers and other social networks, making it entirely user-friendly in the modern information-rich era.
Wunderlist
OK, so this isn't a home or DIY app as such but it does offer the serial project manager one great feature. Wunderlist helps millions of people around the world capture their ideas, things to do and places to see. Whether you're sharing a grocery list with a loved one, working on a project, or planning a house move, Wunderlist makes it easy to share your todo lists and collaborate with everyone in your life.
The app allows you to share task lists or have task lists shared with you. You can allocate people for certain tasks and even prioritise them or give them a due date. Wunderlist instantly syncs between your phone, tablet and computer and those you've shared your lists with, so you can access your lists from anywhere. As a member of the project team completes a task they simply tick it on their app and everyone else's tasks list is synced automatically! Great for shopping lists and extensive todos, as when moving home.
Get in touch