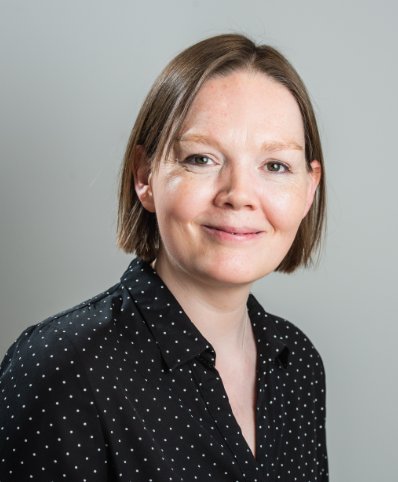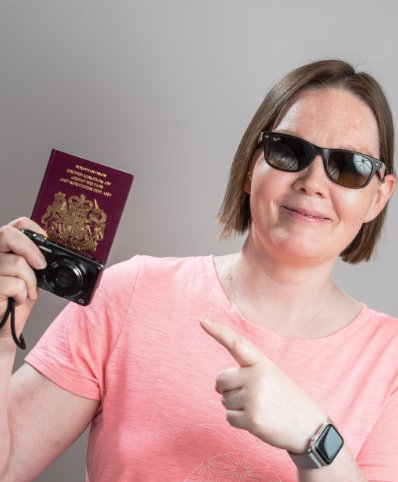 Helen Thring
Marketing & Operations Manager
Helen is Nick's sister and she successfully set up and established our Lettings Department back in 2013. Having spent much of her career prior to DY working in marketing, Helen now heads up our Marketing & Operations department. This suits her organisational skills, creativity and keen eye for detail perfectly! She loves taking long walks with her Labrador Finn and when time permits, travelling and visiting new places around the globe.
Top of my bucket list is…
To visit more new countries and ultimately, travel round Europe in a camper van.
My guilty pleasure…
Ben & Jerry's cookie dough ice cream – I've got a very sweet tooth, for my sins.
When I was younger, I wanted to be…
Less shy.
If I were a superhero, my superpower would be…
To find a cure for cancer and dementia. Here's hoping.
On Sunday morning, you can usually find me…
Up bright and early for a dog walk!
You might be surprised to know that…
One of my earliest qualifications as a teenager was as a Clarks trained shoe fitter. Ohh, all those back to school shoes!
9 Apr 2021
All of the team at Duncan Yeardley are thrilled to have been crowned the 2020 Relocation Agent Network Agent of the Year.
The Agent of the Year Award is the most coveted prize Relocation Agent Network, the national network of selected estate agents, can give. Nominees are selected for the award because of the outstanding service that they have provided to their customers. They are judged on all aspects of estate agency, from marketing to customer care, professionalism to experience and reputation to commitment, which are all analysed in detail to decide the winner.
In addition to collecting the top prize, we also won a Customer Relocation Award, which recognises members that have been the most successful when it comes to helping their customers relocate into and out of their local area. Helping relocating customers is an important element of Relocation Agent Network: if a customer plans to relocate to another area of the country, their Network agent will recommend that the relocating area's local member assist in their move to the new location.
Nick Thring, Managig Director of Duncan Yeardley said, "We are delighted to have been named Relocation Agent Network's Agent of the Year. The Network's top award could not have been won without the commitment and professionalism of the entire team. It's a clear message to all of our buying and selling customers – the service that Duncan Yeardley provides is the very highest in the Bracknell area and across Relocation Agent Network."
Mark Westcott, Relocation Agent Network's Director said, "We were thrilled to announce Duncan Yeardley as the 2020 Agent of the Year. The team's commitment to outstanding customer service has been demonstrated time and time again, and even during a challenging year, Duncan Yeardley continued to demonstrate the highest professionalism and quality service. As the highest accolade that we can give, the Agent of the Year award shows that – in our opinion – Duncan Yeardley is among the UK's most accomplished estate agents."
We hope you enjoy our celebratory video which you can also watch here!
Get in touch