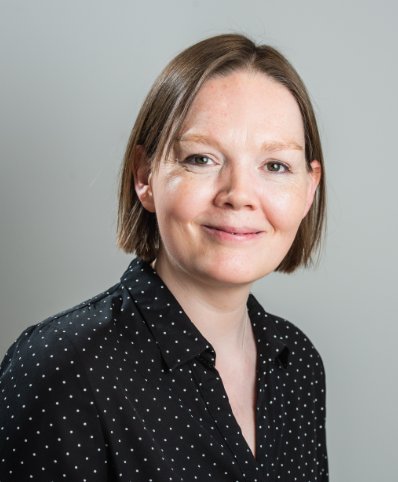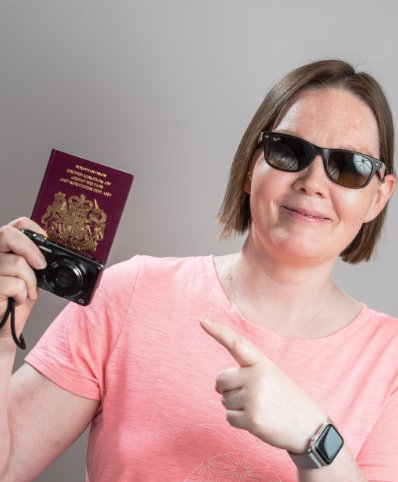 Helen Thring
Marketing & Operations Manager
Helen is Nick's sister and she successfully set up and established our Lettings Department back in 2013. Having spent much of her career prior to DY working in marketing, Helen now heads up our Marketing & Operations department. This suits her organisational skills, creativity and keen eye for detail perfectly! She loves taking long walks with her Labrador Finn and when time permits, travelling and visiting new places around the globe.
Top of my bucket list is…
To visit more new countries and ultimately, travel round Europe in a camper van.
My guilty pleasure…
Ben & Jerry's cookie dough ice cream – I've got a very sweet tooth, for my sins.
When I was younger, I wanted to be…
Less shy.
If I were a superhero, my superpower would be…
To find a cure for cancer and dementia. Here's hoping.
On Sunday morning, you can usually find me…
Up bright and early for a dog walk!
You might be surprised to know that…
One of my earliest qualifications as a teenager was as a Clarks trained shoe fitter. Ohh, all those back to school shoes!
12 Oct 2020
This month sees the world's biggest drawing festival take place. Throughout October, there are activities taking place across the globe to encourage people to pick up a pen or pencil and start getting creative.
Due to Covid-19, many of these are now taking place online and at the end of this article, we share a link where you can access more information.
The Big Draw attracts millions of people of all ages and highlights the benefits of getting arty. These include:
Reducing stress – drawing takes your mind off things, and let's face it, plenty is happening in the world right now that we might want to forget about.
Building relationships – sitting down to draw with your kids or friends creates a sense of shared experience and builds bonds.
Engaging creativity – merely grabbing a piece of paper and a pencil can kickstart the creative parts of your brain and has been shown to improve your memory.
The benefits of it are incredibly powerful among kids, and it can help to build self-esteem, motor skills, and get them away from gadgets.
The Big Draw's theme this year is 'A Climate of Change' and is encouraging people to draw their thoughts and ideas on how we can live more harmoniously with our natural environments.
A Picture-Perfect Home
At Duncan Yeardley we know what draws people to property. Based on our 30 plus years of experience locally, we also know what people look for in their dream homes.
So, what does an ideal home in the Bracknell area most commonly look like? Well, we'd sketch out a spacious place, with access to our wonderful outdoor areas, great neighbours and community spirit, and a short distance away from all the shops, schools, and transport links that the area has to offer.
We'd love to see what you create this month, so please feel free to share your drawings with us.
To find out more about The Big Draw visit: https://thebigdraw.org/
Get in touch