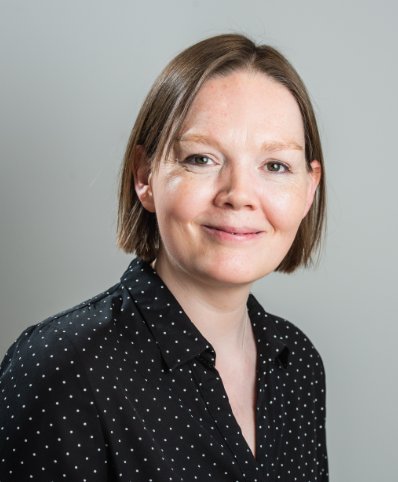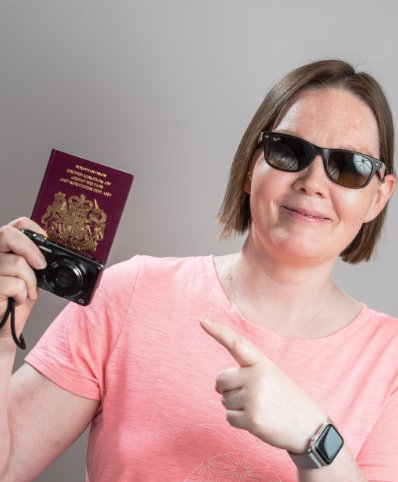 Helen Thring
Marketing & Operations Manager
Helen is Nick's sister and she successfully set up and established our Lettings Department back in 2013. Having spent much of her career prior to DY working in marketing, Helen now heads up our Marketing & Operations department. This suits her organisational skills, creativity and keen eye for detail perfectly! She loves taking long walks with her Labrador Finn and when time permits, travelling and visiting new places around the globe.
Top of my bucket list is…
To visit more new countries and ultimately, travel round Europe in a camper van.
My guilty pleasure…
Ben & Jerry's cookie dough ice cream – I've got a very sweet tooth, for my sins.
When I was younger, I wanted to be…
Less shy.
If I were a superhero, my superpower would be…
To find a cure for cancer and dementia. Here's hoping.
On Sunday morning, you can usually find me…
Up bright and early for a dog walk!
You might be surprised to know that…
One of my earliest qualifications as a teenager was as a Clarks trained shoe fitter. Ohh, all those back to school shoes!
4 Apr 2017
In days gone by a small minority of unscrupulous Landlords have been known to run roughshod over the rights of tenants both during a tenancy and after the tenants have vacated the property. At the same time, some tenants do not stick to the terms of their tenancy and cause the Landlord significant costs either in terms of damage, unpaid rent or both.
In order to reduce the risk of letting out their property to a stranger, most landlords will insist on a deposit which, if the tenant breaches the terms of the tenancy, may be held in whole or part by the landlord to cover these rightfully due, unpaid costs.
Unfortunately, over time too many landlords have been reluctant to return deposits that are rightfully due and so, in 2007, the Government acted to re-balance the power by setting up third party companies whose job it was to hold a tenant's deposit (instead of the Landlord). The logic being that a Landlord cannot wrongfully hold onto a deposit they do not have!
This arrangement is relevant to assured shorthold tenancies granted after 6. April 2007 and known as Tenancy Deposit Protection. There are three specific schemes for this known as The Tenancy Deposit Scheme, My Deposits or Deposit Protection Service.
There are some exceptions and in the following scenarios you won't need to register a deposit. These are;
If you're a resident landlord (i.e. you live in the property)
If the tenancy has a rental value of over £100,000 a year
Company lets
Student accommodation let directly by universities or colleges
Within 30 days of the beginning of the tenancy, a landlord or his agent must use one of these schemes to hold a tenant's deposit. 'Holding deposits' paid to reserve a property are excluded from this provision until such time as the tenancy commences.
Related article:
Get in touch